Russia to implement ECHR decisions that do not contradict its Constitution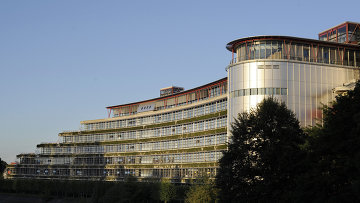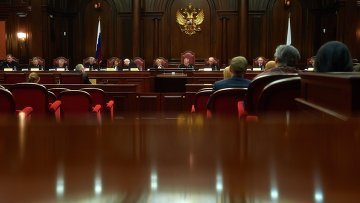 10:42 14/07/2015
MOSCOW, July 14 (RAPSI) – Russia will stay within the jurisdiction of the European Court of Human Rights (ECHR) and will implement decisions passed by the Court that do not contradict its Constitution, Russia's Constitutional Court ruled on Tuesday.
"Russia recognized the jurisdiction of the ECHR when it signed the Convention for the Protection of Human Rights and Fundamental Freedoms [now the European Convention on Human Rights]", Judge Sergei Mavrin said.
The country is obliged to defend the rights and liberties of its citizens, and failure to implement rulings of the courts, including the decisions of the ECHR signifies failure to meet this goal, he added.
At the same time, Russia should not waive its sovereign immunity being a signatory to the Convention, and decisions of the ECHR would be implemented with due regard to the Russian Constitutuion, according to the judge.
The Convention and the legal position of the ECHR based on the Convention do not rule out the priority of the Constitution, Judge Sergei Mavrin said.
"Decisions of the ECHR are to be executed only taking into account the priority of the Constitution," he added.
The question was referred to the Constitutional Court after a group of Russian lawmakers said that the country should not blindly implement decisions of the ECHR.
Over 90 lawmakers of the lower house of parliament, the State Duma, in mid-June filed an application with the Constitutional Court requiring for an explanation on how Russia should implement decisions of the ECHR.