Former Russian mayor suspected of corruption to stay in detention till December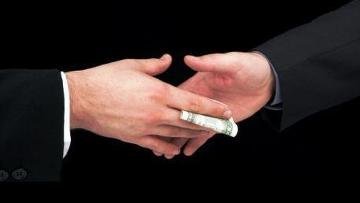 10:27 09/10/2015
MOSCOW, October 9 (RAPSI) – A court in Blagoveshchensk, a city in the Amur Region in the Russian Far East, ruled to extend detention of the ex-mayor of the city, Alexander Migulya, till December 12, RIA Novost reported on Friday.
Migulya was put on the international wanted list in 2011 for alleged corruption crimes. He was arrested by the Russian authorities on May 12, 2015.
In 2008, Migulya sold a land plot at 10 percent of its actual value causing damages of 20 million rubles ($403,800) to the city. The Investigative Committee claims that between November 2009 and April 2010, he was a top manager at and did other favors to a local company, contrary to a bill prohibiting government officials from holding positions in business.
Investigators also hold that in 2005 Migulya allowed two "friendly" companies not to pay lease fees to the city, which resulted in the budget shortfall of about 200 million rubles ($4 million).