Businessman Deripaska and MP Zyuganov settle defamation dispute amicably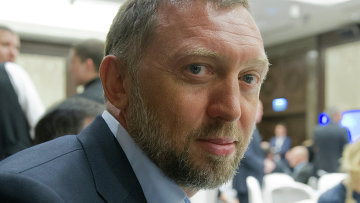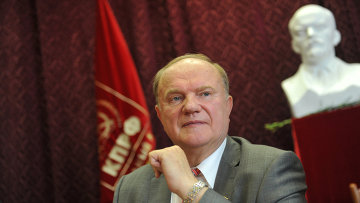 17:11 14/05/2019
MOSCOW, May 14 (RAPSI) - Russian tycoon Oleg Deripaska and the Communist Party leader Gennady Zyuganov have signed an amicable agreement in their defamation dispute, RAPSI reports from Moscow's Tverskoy District Court.
The businessman's lawyer Denis Arkhipov said the action must be compromised and supplementary execution is not required.
The settlement's details have not been revealed.
Deripaska filed the lawsuit seeking one million rubles ($15,000) in compensation for moral harm from Zyugankov in late January.
The businessman demanded compensation for disparaging remarks about his activity allegedly issued by Zyuganov during the State Duma plenary session on January 9.
According to the Communist leader, the statements were aimed not at insulting Deripaska but at the initiation of a parliamentary inquiry into certain circumstances of the tycoon's activity.