Case against ex-bank top manager accused of $25.5 mln embezzlement reaches Russian court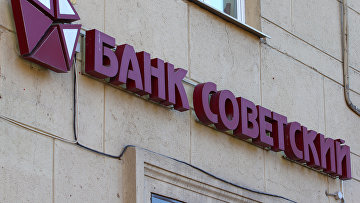 11:30 14/10/2019
MOSCOW, October 14 (RAPSI) – The Vyborg District Court of St. Petersburg will consider a criminal case against ex-board chairman of Sovetsky bank Andrey Karpov, who is allegedly involved in embezzling 1.7 billion rubles ($25.5 million), the press service of the Prosecutor General's Office reports.
Investigators claim that from 2013 to 2015 top managers and ordinary employees of the bank stole over 1.7 billion rubles. The accomplices provided knowingly unrecoverable loans and transferred the money to the accounts of firms under their control.
Karpov is currently in detention. Three alleged accomplices of the former bank's top manager are already on trial.