Parliament cancels age restrictions for Supreme Court chairman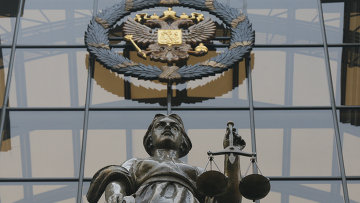 10:48 06/06/2012
MOSCOW, June 6 - RAPSI. The State Duma has adopted a series of laws in the second and third readings which remove the age limit currently set at 70 years for the Supreme Court chairman and his deputies.
In addition, the restriction limiting the period in office for the chairman and his deputies to two consecutive terms has been abolished.
In a previous statement, Garry Minkh, Presidential Plenipotentiary at the State Duma, said that the draft laws bring the rules on the court's administration into line with the rules on the administration of the Constitutional Court, which place no limits on the chairman's age.