Russia's Pirate Party denied official registration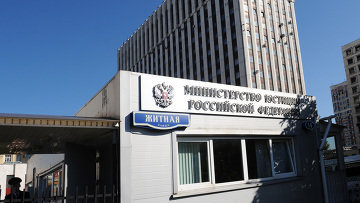 10:30 15/01/2013
MOSCOW, January 15 - RAPSI. The Pirate Party of Russia has been denied registration because it violated legislation in some of the documents it submitted, the press service of the Justice Ministry told RIA Novosti on Monday.
The Ministry said the Pirate Party submitted its application for registration and the necessary documents on December 11 last year.
"The analysis of the documents submitted showed that several papers necessary for state registration were missing and some provisions of the party's charter contradicted Federal Law No. 95-FZ of July 11, 2001 On Political Parties," the Ministry said.
In addition, these documents also contradict the law On Political Parties, the general meetings held at 11 regional branches of the party did not have quorum and the party's name does not correspond to its declared goals.
"In view of the above, the Ministry of Justice has decided to deny state registration to the Pirate Party of Russia and has informed the political party of its decision," a press representative said.
The party intends to contend the Ministry's decision in court. "The main reason for refusing registration to the Pirate Party is its name. Russian pirates see no reason for dropping their historical name, which has become the symbol of people's struggle for independence and freedom on the Internet. We are ready to contend the Ministry's decision in other courts, including the European Court of Human Rights," reads the press release of the Pirate Party.