Russian state banks could be prohibited from using foreign auditors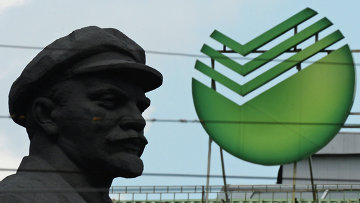 10:38 22/10/2014
MOSCOW, October 22 (RAPSI) – Lower house lawmaker Yevgeny Fyodorov has proposed amendments to the law On Banks and Banking that would prohibit state-owned banks from using audit and consulting companies with foreign capital, Izvestia newspaper writes on Wednesday.
The State Duma lawmaker believes that this would protect the Russian financial system from negative external influence, which is especially risky in the context of anti-Russian sanctions.
Russian banks conduct two audits annually, one based on Russian and the other based on international financial reporting standards. Fyodorov has proposed prohibiting companies with foreign capital from conducting one of these audits, the newspaper writes.
"Otherwise, the situation would be absurd: Although we have been denied foreign funds, we continue to compile financial reports based on international standards," the MP said. "No, in this situation our banks, at least state-owned banks, should stop cooperating with foreign auditors. For example, the Central Bank should stop working with PricewaterhouseCoopers (PwC)."
Earlier, Fyodorov asked the Central Bank to review its formula for selecting members of its Audit Council, where the majority of independent experts once worked at US audit companies' Russian branches. The newspaper writes that Fyodorov explained the Russian banking system's recent problems by "an excessive number of foreign consultants."