Russian lawmakers to consider banning state tenders from offshore companies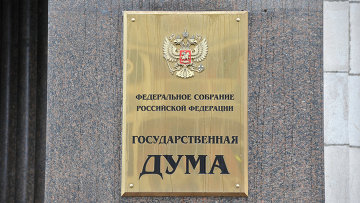 12:32 13/01/2015
MOSCOW, January 13 (RAPSI) - The Russian Government has submitted a bill to the State Duma that would ban state procurement from companies registered in offshore jurisdictions, TASS reports on Tuesday.
The provisional bill stipulates that a legal entity registered in a state that provides tax exemptions and does not require disclosure of financial information cannot be involved in state purchases.
The bill also proposes additions to the law on contractual system with a paragraph banning offshore companies from state procurement. Therefore, a procurement commission must reject a tender application from an offshore company.
The new bill was developed by the Government pursuant to a number of directives from the President to support domestic producers of goods and services, and to stimulate import replacement. If approved, the bill will be enforced upon publication in official sources.