Russian government backs bill on amnesty for tax evaders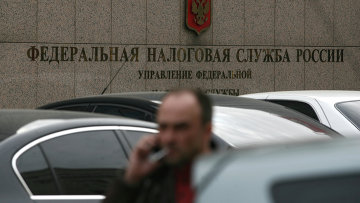 14:37 19/05/2015
MOSCOW, May 19 (RAPSI) – Russia's government approved on Tuesday an amnesty bill for tax evaders in an effort to bring assets from abroad back to the country.
President Vladimir Putin last December proposed an amnesty for capital returning to Russia. He promised that those bringing back assets would face no taxes or questions from law enforcement agencies.
The bill was drafted by the government in accordance with Putin's address to parliament.
The document would create a legal framework for the voluntary declaration of property or liquid assets held at banks outside Russia, including those registered to nominal holders, in 2015. This provision concerns real estate, securities, stock and equity stakes, as well as foreign-controlled companies.
Pressure on Russians to move assets and corporate structures to Russia from abroad intensified last year.