Russian lower house adopts softening penalty for perpetrators of domestic violence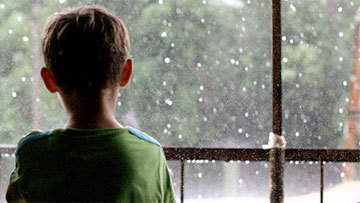 15:12 11/01/2017
MOSCOW, January 11 (RAPSI) – The State Duma, Russia's lower house of parliament, passed in the first reading on Wednesday a bill aimed to soften penalties for perpetrators of domestic violence.
The bill envisages that offenders should face administrative penalty instead of a criminal probe.
In July, the State Duma voted for softening penalty for a number of offences, including battery, threat of homicide or injury, malicious evasion from payment of alimony, use of forged documents. Perpetrators of domestic violence still faced a criminal probe.
Olga Batalina, one of the authors of the bill, told journalists earlier that the initiative is aimed at removing this collision and adjusting the legislation.
About 40% of all violent crimes are committed within the family, according to official Russian government statistics. This amounts to 36,000 women being assaulted by their partners every day and 26,000 children being beaten by their parents every year.