President Putin urges to provide suggestions on decriminalization in business sphere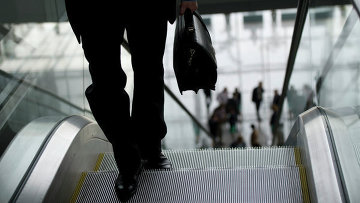 12:06 16/03/2018
MOSCOW, March 16 (RAPSI) – Russian President Vladimir Putin has tasked the Supreme Court of Russia and a special group for analysis of law enforcement in the sphere of entrepreneurship with providing suggestions on decriminalization of certain actions of businessmen, the official statement published on the Presidential website reads.
According to the statement, some of the actions in questions may be reclassified as administrative violations if necessary.
Head of the Presidential Administration Anton Vayno and Chairman of the Supreme Court Vyacheslav Lebedev were assigned for the task, which is to be completed by December 1, 2018.
Earlier, the Russian Federal Chamber of Lawyers announced preparing of suggestions on prevention of potential cases of authorities and law enforcement agencies putting pressure on business.
According to the press-release issued by the organization, President Putin said that there is a need to create special mechanisms to prevent the Criminal Code from being used as a tool to solve economic disputes.