Russian Justice Ministry supports domestic violence prevention initiative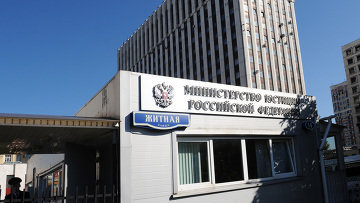 11:43 24/12/2019
MOSCOW, December 24 (RAPSI) – Russia's Justice Ministry favours bill on prevention of domestic violence, the human rights organization Zona Prava told RAPSI on Tuesday.
According to the group providing legal and informational support to prisoners and criminal defendants, the ministry has addressed relatives of four women died from domestic abuse. A Justice Ministry's representative has stressed in his letter that a serious problem of domestic violence is common for many countries and of course a red-hot issue in Russia. According to the official, the state is obliged to provide absolute protection of violence victims.
The proposed bill envisages such preventive measures as domestic violence injunction and judicial injunction for protection against domestic violence. The injunction is to be issued based on anybody's report of domestic violence and establishment of the violence fact by law enforcement.