Inteco founder charged with attempted fraud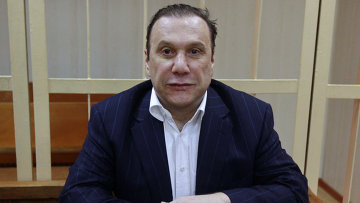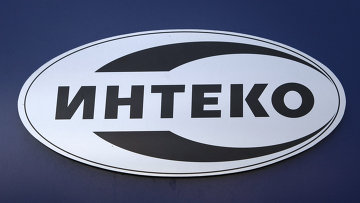 10:30 30/11/2011
MOSCOW, November 30 - RAPSI. Investigators officially charged businessman Viktor Baturin, the brother of Russia's richest woman Yelena Baturina, with attempted fraud on Tuesday, the Interior Ministry told RIA Novosti.
Baturin was detained in Moscow on Monday night.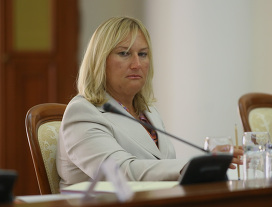 © RIA Novosti, Sergei Berezin
Yelena Baturina
The brother-in-law of former Moscow mayor Yuri Luzhkov was detained on attempted fraud charges, the ministry reported.
Investigators said Baturin came to the Inteco office and claimed to cash a counterfeited 10.8 million ruble ($344,800) promissory note. Inteco's staff suspected the note was forged and called the police.
"The detainee said he knew the promissory note was forged and that he had received it from his sister Yelena Baturina. He also said that he has two other counterfeited notes at his apartment," the Interior Ministry's spokesman said.
He added that investigators will request the court to place Baturin under house arrest.
Inteco is a diversified company and Russia's development market leader.