Facebook partially unblocked in Tajikistan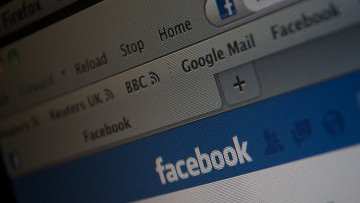 13:14 04/12/2012
DUSHANBE, December 4 - RAPSI. Tajikistan's state Internet provider has reopened access to Facebook, which had been blocked across the entire republic since November 26, Asomuddin Atoyev, head of the local association of internet providers, told RIA Novosti.
All six Internet providers and six mobile communications providers in Tajikistan blocked access to Facebook in late November after they were ordered to do so by Beg Zukhurov, head of the Communications Service. Zukhurov said that the social network would be unblocked after a number of technical issues had been resolved.
"State Internet provider Tajiktelecom has unblocked access to Facebook," Atoyev said.
He said that other providers and mobile operators had not received any letters or text messages from the Communications Service on the possibility to reopen access to the social network.
"If the state provider has reopened access to Facebook, Im sure that the communications service will allow other providers and operators to do so as well," Atoyev said.