EU citizens can now conceal their personal data from Google search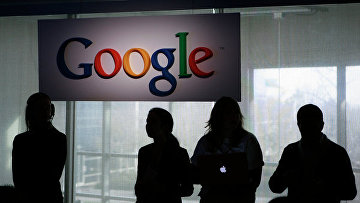 11:00 30/05/2014
MOSCOW, May 30 (RAPSI) - Last night, Google launched a new service for EU residents that allows concealing web pages with personal data from search results, AFP reports.
The Internet giant had to take action and start a special technical support page following an order of the European Union Court. Earlier, the court ruled that IT companies operating search engines are responsible for distributing personal data appearing on third party websites and must act upon requests to delete such data. In order to have their unwanted or outdated data removed from search results, users must fill out a form and include links and the reason why they must be removed.
The users must also provide digital copies of their passport or driver's license. Upon receipt, the operator will decide if the request is to be fulfilled. Google, however, did not specify how much time it would take to "forget the data."
"We are working to finalize our implementation of removal requests under the European data protection law as soon as possible," a statement on the online form page says.