Amnesty International urges Kiev to ratify Rome Statute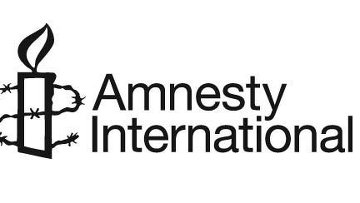 16:40 10/09/2014
MOSCOW, September 10 (RAPSI) – Amnesty International is urging Kiev to ratify the Rome Statute of the International Criminal Court so that the investigation of military crimes in Ukraine falls under international jurisdiction, Amnesty International's Senior Director for Research Anna Neistat told RIA Novosti on Wednesday.
The Rome Statute, which came into effect in 2002, is the founding document of the ICC. Russia signed it in 2000 but has not ratified it yet. Therefore, international law cannot be applied in Russia, just as in the United States, China, Ukraine and several other countries. In April 2014, the Kiev government recommended the Verkhovna Rada to ratify the Rome Statute, which Ukraine signed in 2000, without delay.
There is small probability that military crimes committed in Ukraine before it ratified the statute can be investigated retrospectively, Neistat said, adding that there were no precedents as far as she knows.
She was referring to an international investigation of clashes in Odessa on May 2, when 48 people, most of them anti-Maidan protesters, died in the House of Trade Unions and over 200 were injured.
Russia's Foreign Ministry accused Kiev of hindering the investigation of the Odessa massacre and other human rights violations in Ukraine.