Khodorkovsky and Navalny to award victims of police misconduct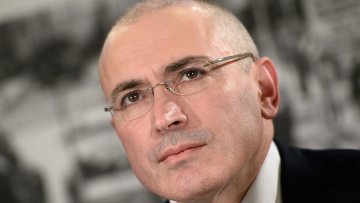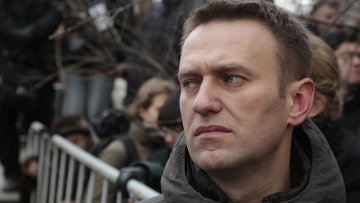 17:08 29/10/2014
MOSCOW, October 29 (RAPSI) – Former Chief Executive Officer of now-defunct Yukos oil giant Mikhail Khodorkovsky said on Wednesday on Twitter that he is going to pay up to 100,000 rubles (about $2,350) to victims of police misconduct along with opposition whistleblower Alexei Navalny.
In 2003, Russian authorities accused the management of Yukos, then the country's largest oil company, of fraud and tax evasion. Khodorkovsky was convicted and sent to prison. The second trial commenced in March 2009 and concluded with a guilty verdict in December 2010. The Khamovnichesky District Court of Moscow sentenced the oil tycoon to 14 years in prison for oil theft and money laundering.
Khodorkovsky was released in December 2013 from serving out his sentence further as Russian President Vladimir Putin signed a decree pardoning him.
Navalny, the leader of the Party of Progress, came in a distant second in the Moscow mayoral elections in 20013 with 27 percent of the vote. He has been involved in several criminal cases and became popular as an anti-corruption whistleblower.
Navalny was given a suspended sentence of five years for embezzling money from Kirovles Company. He is currently under house arrest under the Yves Roches Vostok embezzlement case. He denies the allegations against him and claims the cases to be politically motivated.