Who will lead renewed Russia's Supreme Court?
Story
Merger of the Supreme Court and Supreme Commercial Court
Russian President Vladimir Putin proposed merging the Supreme Court with the Supreme Commercial Court in June 2013. This reform requires amendments to the Russian Constitution. Currently, the Supreme Court presides over all civil lawsuits, criminal cases and those involving administrative offenses, while the Supreme Commercial Court presides over all economic disputes. The merger proposal has been met with controversy by the lawyer community.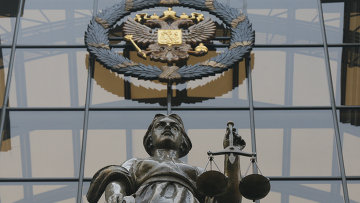 17:30 09/04/2014
By the end of the summer, Russia's Supreme Commercial Court will cease to exist. The court's powers will be transferred in their entirety to the Supreme Court of the Russian Federation under a federal law that entered into force on February 5. While the applicants gather documents and prepare for the Qualifications Board and the personnel department of the Presidential Executive Office and the Federation Council, RAPSI examines the most likely candidates.
More »