Politkovskaya murder accomplice put under arrest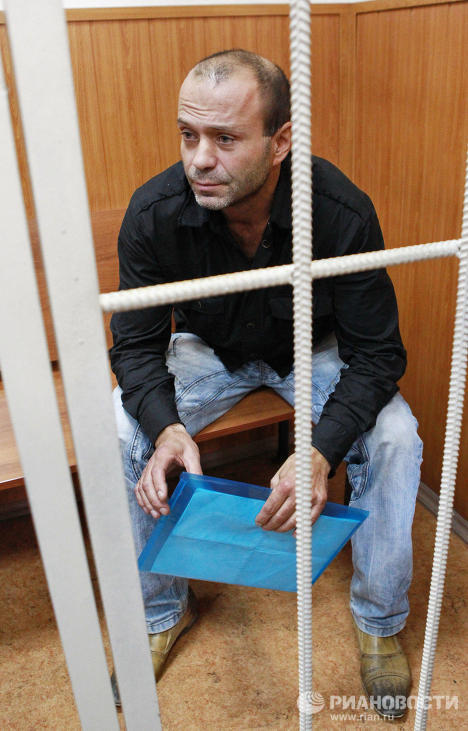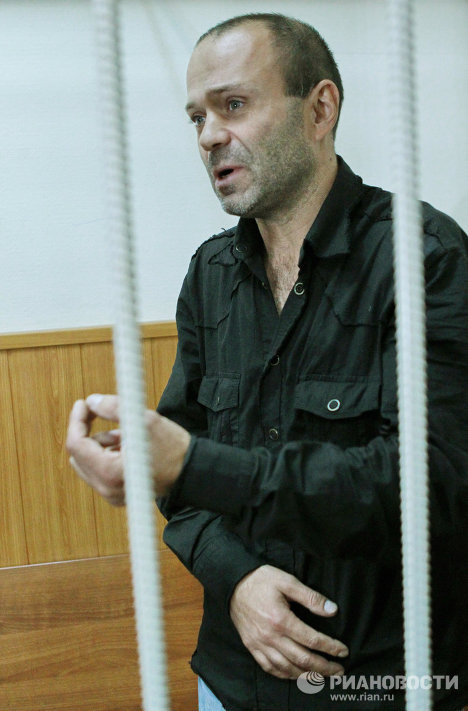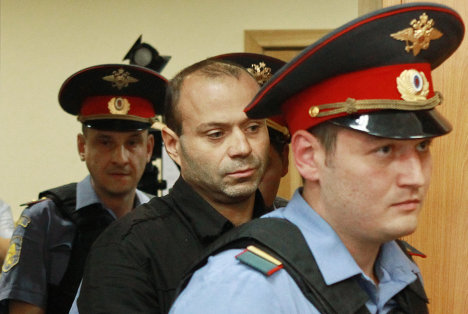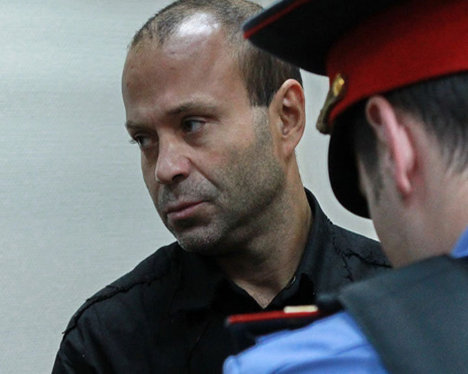 On August 26, a Moscow district court arrested former police Lieutenant-Colonel Dmitry Pavlyuchenkov, who is suspected of masterminding the murder of journalist Anna Politkovskaya.
According to an Investigative Committee spokesman, in late July 2006, Pavlyuchenkov was contracted to organize the murder of Politkovskaya. To carry out the task he subsequently formed a gang which included three Makhmudov brothers and others.
Pavlyuchenkov instructed his subordinates to follow the journalist, in order to observe her routes and schedule. At the time, he headed a section of the 4th department of the Moscow police tasked with foot surveillance, Investigative Committee spokesman Vladimir Markin said.
Pavlyuchenkov obtained guns, developed a plan, and delegated tasks to his accomplices in preparation for the murder, investigators said. He supplied the murder weapon and necessary information to the triggerman, Rustam Makhmudov.

Pavlyuchenkov's gang followed Anna Politkovskaya movements for several days before her murder.