Russian tycoons on the run find safe haven in UK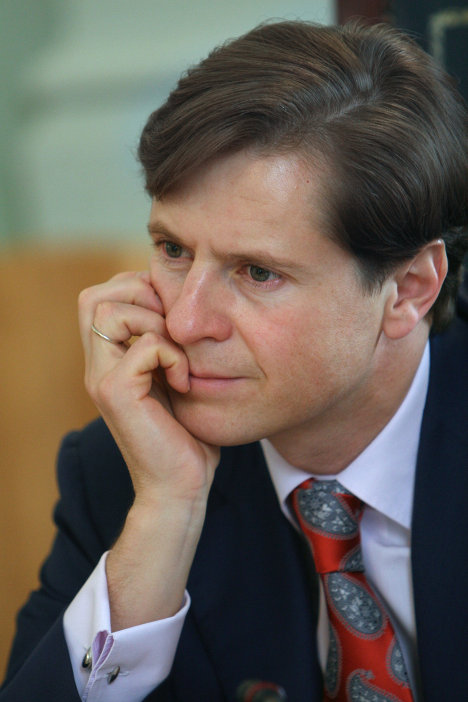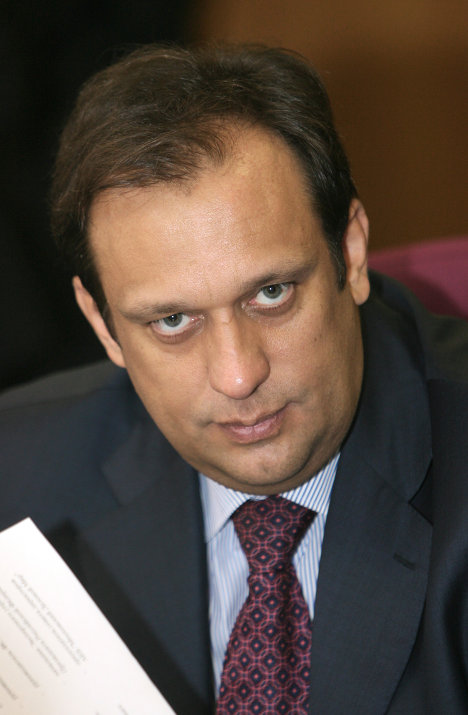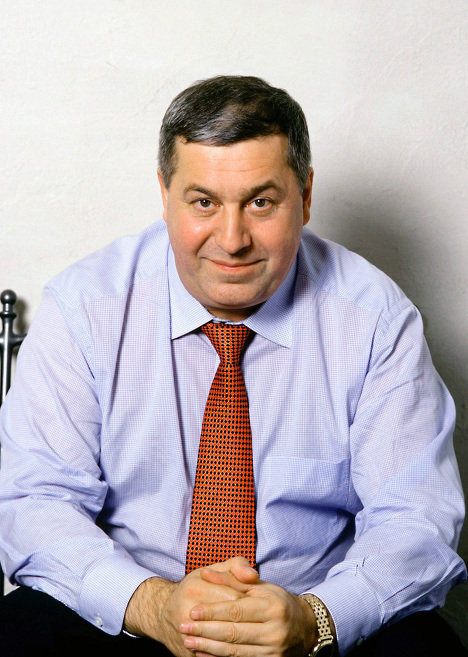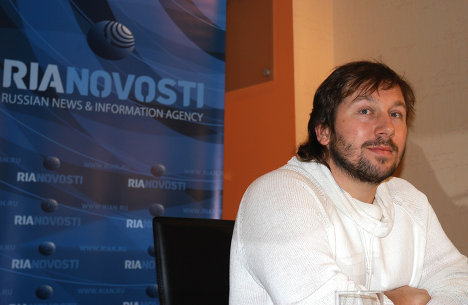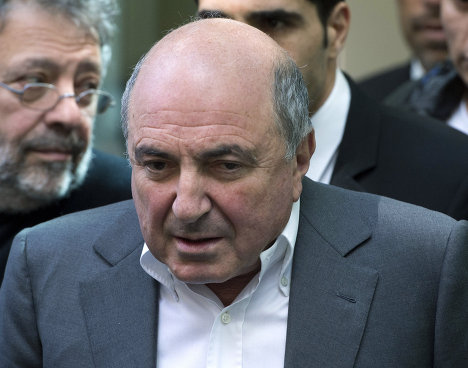 The United Kingdom has granted political asylum to former Bank of Moscow CEO Andrei Borodin, who faces embezzlement charges, Borodin's lawyer Dmitry Kharitonov said. In the light of this development, RIA Novosti recalls the most famous Russians who have had run-ins with the law at home and been granted political asylum in the UK.
The troubles for former Bank of Moscow CEO began in December 2010, when the Main Investigation Directorate of the Moscow Police Department opened a criminal case against "unspecified individuals from among the bank's employees." An international arrest warrant was also issued for Borodin's first deputy, Dmitry Akulinin (photo).
In late July 2007, RussNeft CEO Mikhail Gutseriyev officially announced the Russian state was exerting unprecedented pressure on him. Gutseriyev left Russia the same year.
In 2009, investigators charged businessman Yevgeny Chichvarkin with kidnapping and extortion. In the summer of 2009, the Russian Prosecutor General's Office requested Chichvarkin's extradition from the UK. In 2011, the Russian Investigative Committee dismissed the case against Chichvarkin and the City of Westminster Magistrates' Court closed the extradition case.
In June 2009, the Krasnogorsk Court in the Moscow Region sentenced Boris Berezovsky, the most notorious Russian political emigrant, to 13 years in prison in absentia. By that time almost eight years had passed since a federal search warrant had been issued for Berezovsky and six years since he had been granted political asylum in Britain. Berezovsky, a former State Duma Deputy and former Deputy Secretary of the Russian Security Council, died on Saturday, March 23, at the age of 67.