Investigative Committee spokesman asked to testify over Total CEO plane crash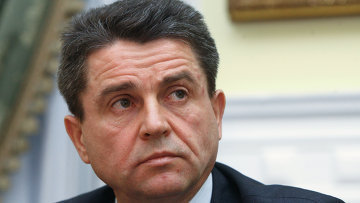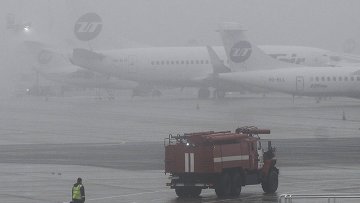 16:06 20/03/2015
MOSCOW, March 20 (RAPSI, Diana Gutsul) – Alexander Karabanov, lawyer for the driver of a snowplow involved in the plane crash that killed Total CEO Christophe de Margerie, filed a request with a Moscow court to call Investigative Committee spokesman Vladimir Markin to testify in the case.
Markin claimed Vladimir Martynenko, the driver of the snowplow, to be intoxicated at the time of the accident before the results of a medical examination were ready, Karabanov said.
He wants Markin to be questioned over this controversy.
"He (Markin) alleged this almost immediately after the crash, before the medical examination was completed. I'd like to know where he got this information," Karabanov said.
Christophe de Margerie died in the crash of his Falcon 50 private jet shortly before midnight local time (20:00 GMT) on October 20, 2014 along with three crew members, all of them French citizens. The plane, which was scheduled to depart for Paris, scraped a snow removal vehicle during takeoff.
Airport engineer Vladimir Ledenev, air traffic controller Alexander Kruglov and Martynenko were detained in connection with the ongoing investigation. Air traffic control trainee Svetlana Krivsun and flight supervisor Roman Dunayev were placed under house arrest.
The airport employees stand accused of violation of air traffic rules that resulted in the death of two or more people. They face up to seven years in prison each.
All defendants plead not guilty.