Magnitsky list officials may be banned from entering Italy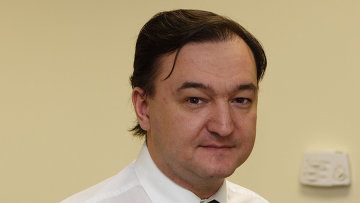 17:27 30/05/2012
ROME, May 29 - RAPSI. Italian MPs propose banning access to Italy for Russian officials allegedly linked to the Magnitsky case.
Sergey Magnitsky, an auditor for the Hermitage Capital Management Fund, was charged with masterminding large-scale corporate tax evasion. He died in a Moscow pretrial detention center on November 16, 2009 after spending a year behind bars. His death sparked a public outcry and triggered amendments to the Criminal Code and a reshuffling of officials in the penal system.
Several parliaments, including the U.S. Senate, are considering visa sanctions against the officials accused of orchestrating Magnistky's prosecution.
The resolution on the Magnitsky issue was proposed by MP Matteo Mecacci, a Democratic Party member and the head of the OSCE Parliamentarian Assemblys Human Rights Committee.
The proposal was signed by 13 MPs, including nine from the Democratic Party, three from smaller parliamentary groups and one from former Prime Minister Silvio Berlusconi's People of Freedom group, which is the most numerous.