Russian Ministry of Justice proposes to increase number of court bailiffs on guard duty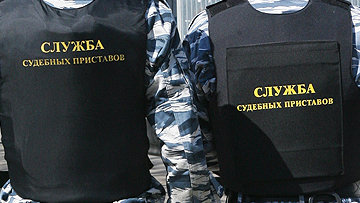 13:59 07/12/2018
MOSCOW, December 7 (RAPSI) – Russia's Ministry of Justice proposes to increase the number of bailiffs tasked with maintaining order in courts, the document published on the database of legal acts reads.
Bailiffs on guard duty supervise checkpoint entries into court buildings, prevent public disorder, ensure safety of judges, jury and other participants of the proceedings.
As of now, there are 24,715 bailiffs managing this task, while the required number is 48,295 resulting in a nearly twofold shortage of employees. The Ministry notes that due to lack of manpower bailiffs have to temporarily abandon their checkpoints to complete other tasks like escorting defendants or transferring evidence to the courtroom.