Russian kids rights czar works with investigators to address pedophiles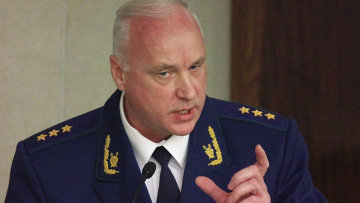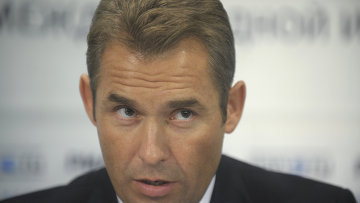 14:11 30/11/2012
MOSCOW, November 30 – RAPSI. The Investigative Committee has proposed requiring liability for any individual, who does not report on suspicious individuals accompanying children to the police, according to gazeta.ru.
On Thursday, the Investigative Committee held a panel meeting devoted to the protection of children. Presidential Children's Rights Commissioner Pavel Astakhov said that despite the fact that legislation has been toughened in the last four years (criminal liability for under-aged sexual assault was introduced for example), the "victimogenic" implications leave much to be desired. The number of non-violent sexual crimes against minors grew six times, Astakhov said.
The Investigative Committee reported that 11,000 child-related crimes were committed in the first nine months of 2012, which included 428 murders, 322 dealt with charges for intention to infliction physical harm, 990 with rapes, and around 2,000 with sexual battery.
Alexander Bastrykin, the committee's head, said that the bill, previously submitted to the State Duma, includes a ban on the distribution of information on children who are victims of such crimes in the media.
Individuals might be imprisoned, while legal entities might be subject to administrative liability for the publication of such data.
Also Bastrykin proposed punishing individuals who see children accompanied by suspicious adults and do not report it to the police.