Attorney in notorious Orekhovo gang case, his wife killed in Moscow Region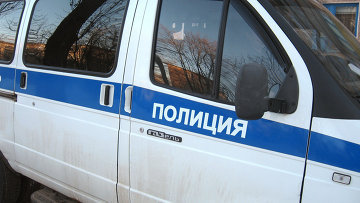 12:34 24/10/2014
MOSCOW, October 24 (RAPSI) - Vitaly Moiseyev, attorney who represented aggrieved party in a criminal case against members of Orekhovo criminal gang, his wife were shot dead in Moscow Region, TASS reports on Friday, citing police report.
Attorney and his wife were killed with an automatic rifle in Moscow's western suburb of Odintsovo.
Moiseyev was supposed to appear in court on Friday to speak at a hearing in Orekhovo gang case, his colleague Alexander Karabanov said. Karabanov recently applied for and received state protection after his colleague, notorious lawyer Tatyana Akimtseva.
One of the Orekhovo criminal bosses, Dmitry Belkin, was to be indicted on extortion charges, according to Karabanov.
Belkin was sentenced to life in prison. The investigation showed that in 1995-1998, he committed more than 20 murders in Moscow. Another member of the gang, Oleg Pronin, was sentenced to 24 years in prison and was ordered to pay a 2 million ruble fine in favor of the complainants.
Earlier this September, star attorney Tatyana Akimtseva, who represented the interests of the victims in an Orekhovo ring trial, was shot and killed near her home. In the aftermath of her murder, Russian lawyers proposed an amendment to the criminal code, to increase the liability for endangering attorneys in the line of duty.